"Three things in human life are important. The first is to be kind. The second is to be kind. And the third is to be kind."

(Qtd Leon Edel, Henry James: A Life, 1972)
I think we all once thought to ourselves, 'I want to make a difference' while the camera zooms dramatically in our dreamy face with an unrealistically inspiring background music. I've always dreamed of my older self helping the unfortunate people turn their dreams to reality. Not that I want to be popular and honored for good deeds but, at least once in my life, just because I wanted to and because I think that is what's righteous. The most common problem is – like any goal we set ourselves to – we face difficulties fulfilling them. And on that note, how do we start making a difference?
I've listed below a few helpful and effective guideline to paving your way in helping people in need:
One of the most valuable characteristics of acquiring the will and initiative to do good things is having a sublime, pure and divine heart and soul that sympathize with the rest of less fortunate ones. And that alone, I believe, is a lot better than what countless money could make. But of course, a dream would never come true with the absence of physical action.
We wouldn't always have to jump on to bigger spectacles to wow spectators; most of the time a huge success comes from smaller achievements (I know most of you probably knew this concept but it's still better to instill the thought to our youngsters). We can always start with baby steps like for example: doing household chores! Helping mom pick up the grocery; doing the dishes; mopping the floor and so on and so forth. With those little initiatives, who would dare say you made no difference at all?
Next, we may want to set a mission and vision to improve the quality of our service and as well not to lose path to what we really wanted to do in the first place – which is to help.
Thirdly, setting a target group of people could help us decide on what difference we fit to make. Start questions with do we want to help improve our community? Or should we begin with schoolmates and coworkers? With this option, we lessen the burden of choosing certain things – because, honestly, there are thousand and million ways to show people how much we care for them. Who knows? Maybe you've got a hidden talent to teaching children. For starters, you and your friends could set up a summer camp, or any camp for that matter, and tutor neighborhood kids school subjects and musical instruments for free.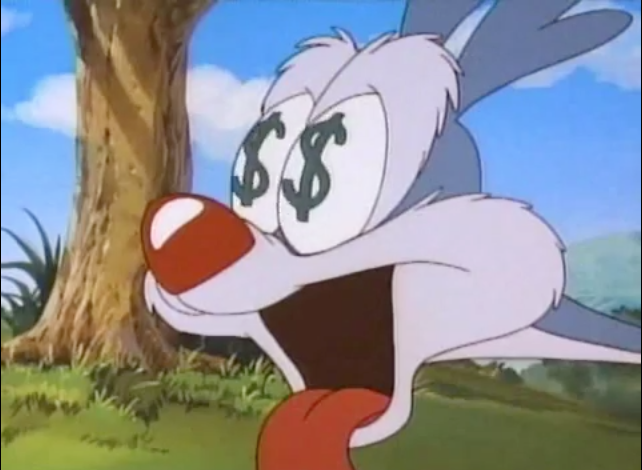 Money. Who says money is everything? I do. Well, partly, I do. The moment we decided to up our A game and move on to the next level, we would need a reasonable amount of money for funding needs.
Fifth, building up a community of people having the same interest as you is an important factor. Connections are always a good thing. Having them can help you promote and widen you little advocacy and/or charity. However, bear in mind that feeding off of them is another thing. Never use having connections for one's own vanity.
Lastly, just because something is written and published on the internet doesn't mean they're accountable.
Who said the outlined tips are the exact relevant steps we must do in order to fulfill this goal? Who said a simple article wrote by someone you don't know is reliable? Don't believe to anything I've said earlier.
Wait, WHAT?
Disregard everything. I'm telling you to never believe hear-says that easy. From this moment, start questioning people, and everything around you. Let your mind wander into the brightest jungle of ideas. Trust yourself. Build a concrete confidence in you – that's where the motivation and strength to achieving your goals starts. Because there is no exact recipe or magic spell in fulfilling them. Because the most important thing behind making a difference would come directly from you and from what your heart is telling you. Only you can know what you should and should not do. Never let anything stand between you and your will. When you decided to do good things for people, do it anyway without the hassle of rules. And to quote a master herself:
"Setting rules is one thing. Following them is another thing. But soaring against the wind is something."

(Danica Aquino: The Dirty Diaries, 2015)
Danica, enough with the blab, you're not even an expert.
I know I'm not, but who is? And do we really have to be an expert before helping each other out?
I'm closing this post with a single challenge for you and myself as well. Because I believe that all of us have a soft side – a personality that is masked by bitterness and unwelcome realms of this material world – I challenge you to do a single, at least, act of kindness each day. May it be giving a problematic friend an uplifting piece of advice or flashing a sweet smile to people, even strangers, you come across with. Write them in a notebook and read it weekly or depending how often you want. It will surely bring you the inspiration to continue doing acts of kindness, and not to mention the cheesy smile on your face. 🙂
With love,
Danica Aquino
*photos courtesy of Google images search engine | click image to view original source*